The SOVRN
Unpretentious in demeanor — grounded in authenticity, warmth and what matters. SOVRN is a multi-disciplined creative team that delivers practical strategies and meaningful creative. Our wisdom was built on seasoned insight, focused expertise and a broad perspective which helps us see the big picture and amplify the potential in any circumstance. The creative and strategic direction we deliver helps define, energize and propel brands to success in any phase of their lifecycle. Our philosophy is rooted in integrity, transparency and a reassuring candor that creates the solid foundation for deliberate processes, remarkable outcomes and valuable lasting relationships.
Road Tested
We're proud to have worked with reputable clients and killer brands for the last 2 decades, and we bring that experience to the table for you.





Brian Cottier
Creative Director — Designer — Partner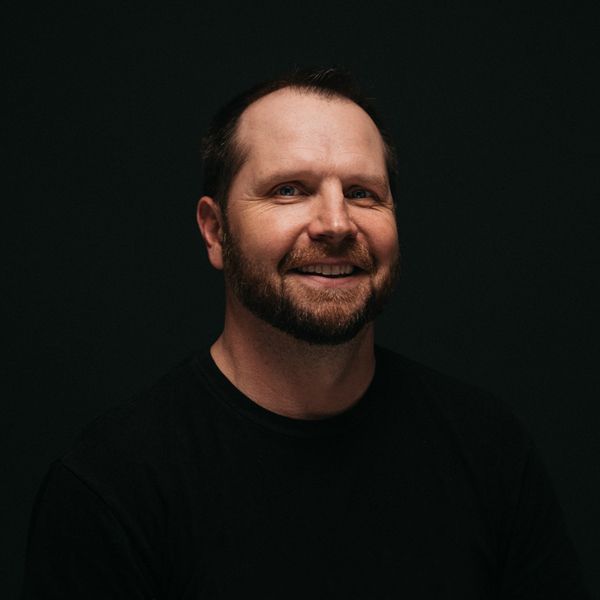 Affectionately known as "The Little General," Brian keeps our creative razor sharp through keen attention to detail throughout our client relationships. His career of creative leadership is matched only by his thorough approach to client opportunities through stellar design and witty conversation. He keeps projects, teams, timelines and clients on track when issues arise, which in turn keeps everyone in a great mood.
Brian was born in Kellogg, Idaho and grew up in Boise playing baseball, fishing and listening to heavy metal, in no particular order. While not at the office Brian stays busy with his wife and two daughters, grilling meat, playing yard games or camping with a fly rod in hand.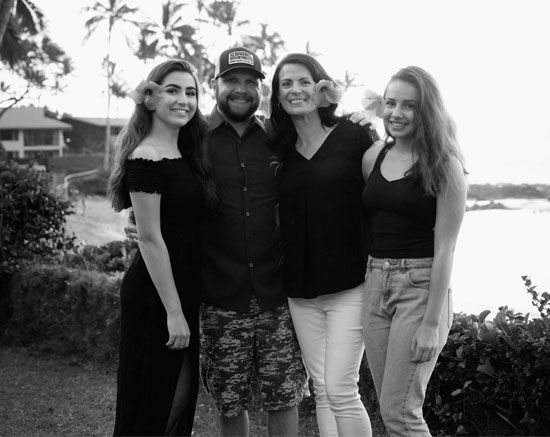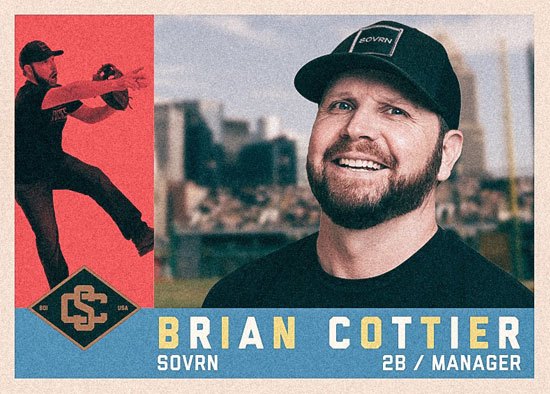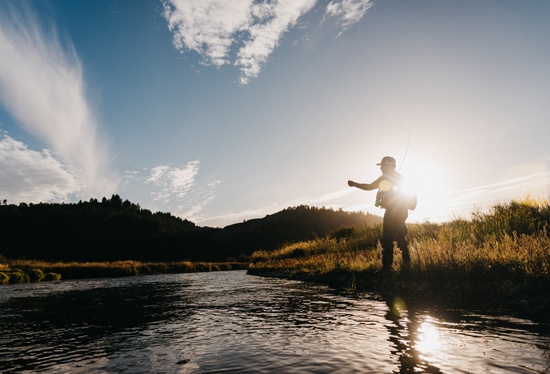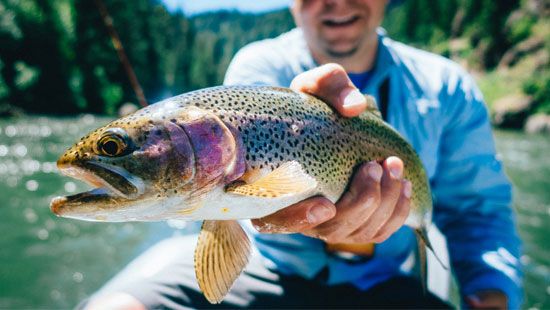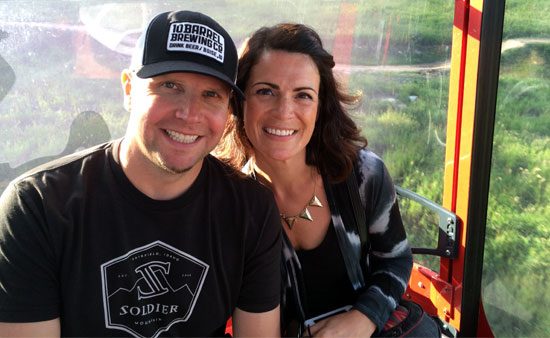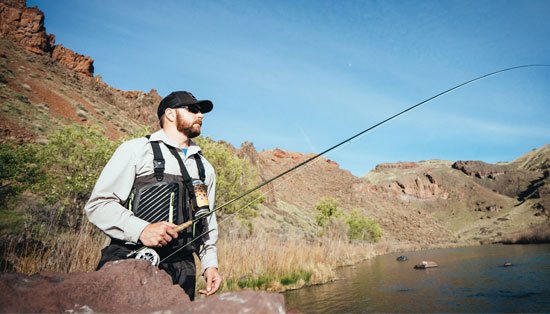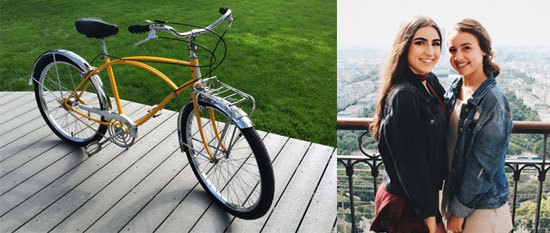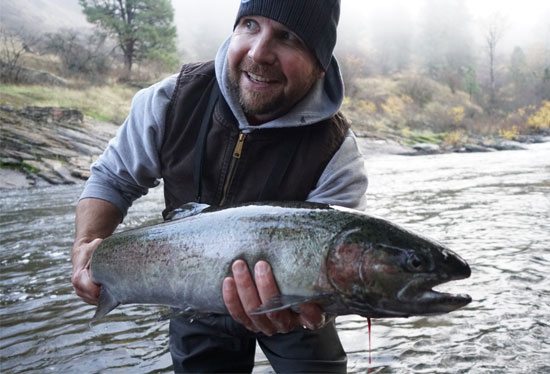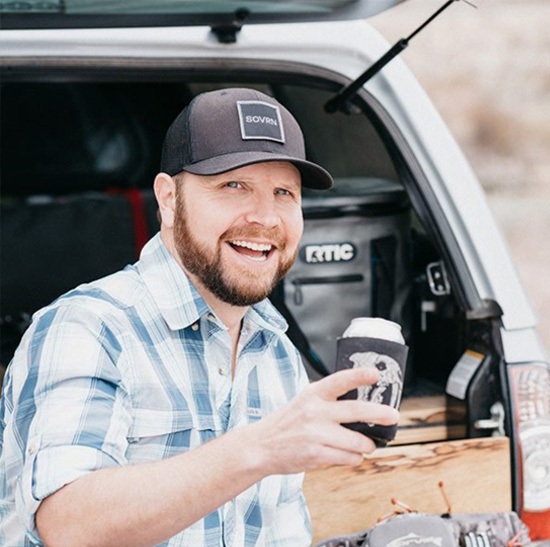 Philip McLain
Brand Director — Designer — Partner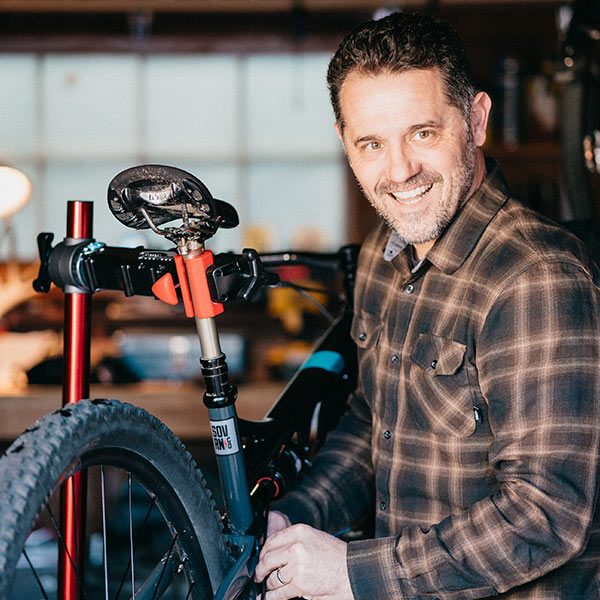 Philip is the brand director at SOVRN. He helps our clients identify opportunities and execute them tactically. His expertise leads clients through large-scale productions with confidence and ease. Philip has a deep background in user experience for web and mobile, as well as a proven ability to design across any medium, ensuring that our clients receive the most effective approach, regardless of marketing platform.
Philip grew up on a small farm in Middleton so the outdoors is in his blood and rolling up his sleeves comes naturally. He spends his free time in the mountains, camping, backpacking, fishing, and riding anything with two wheels. He also enjoys backyard BBQs and watching his two kids compete in way too much soccer.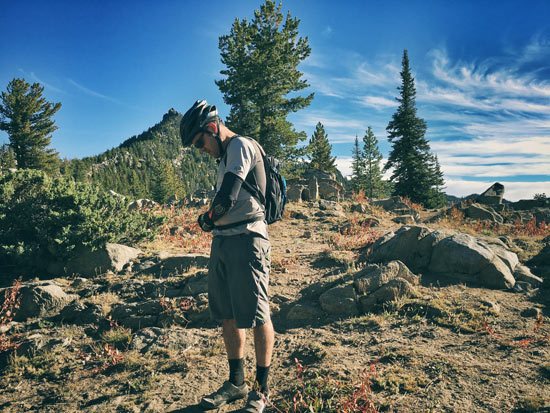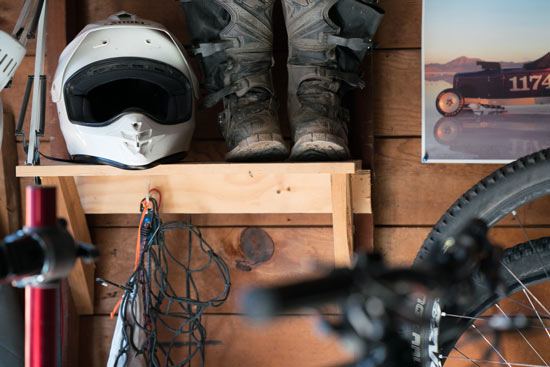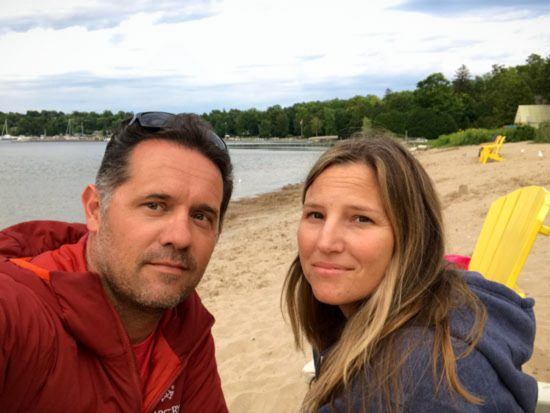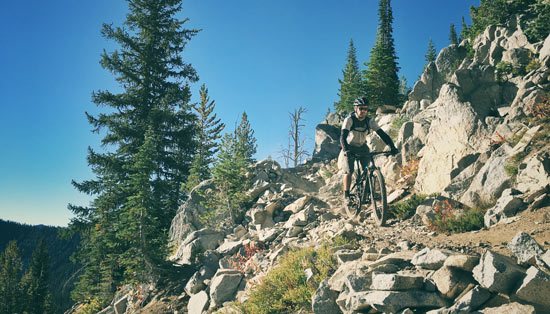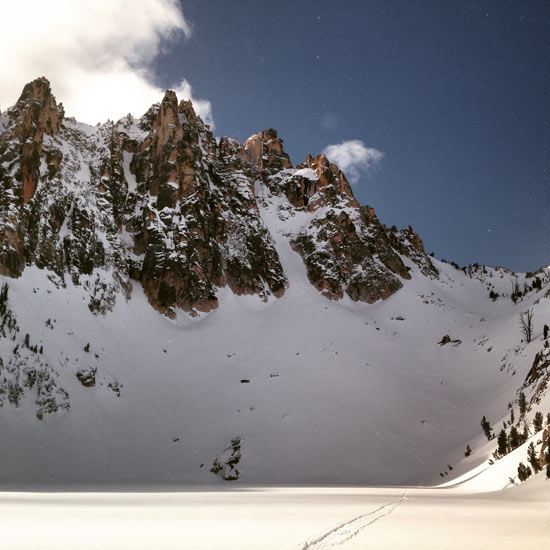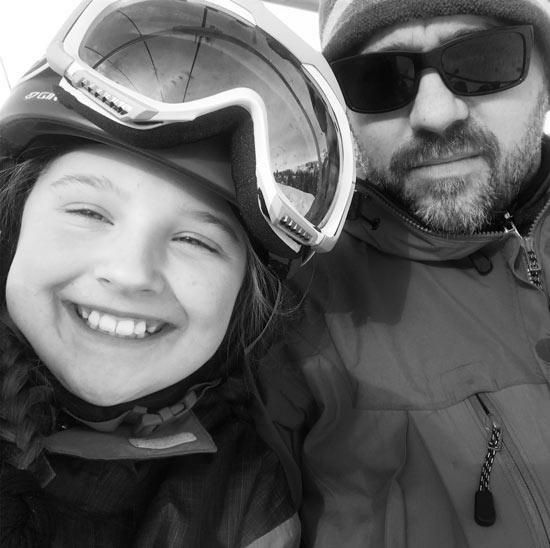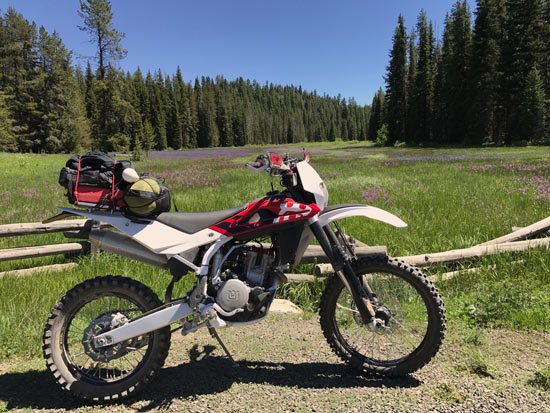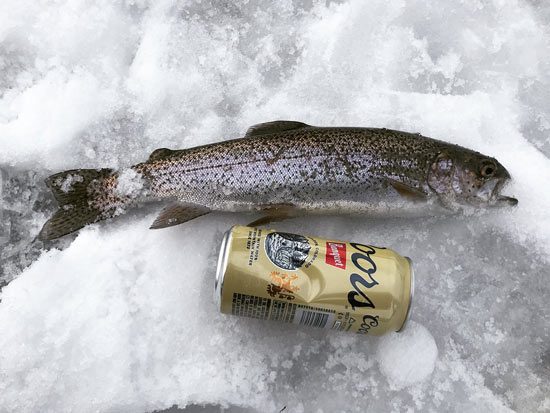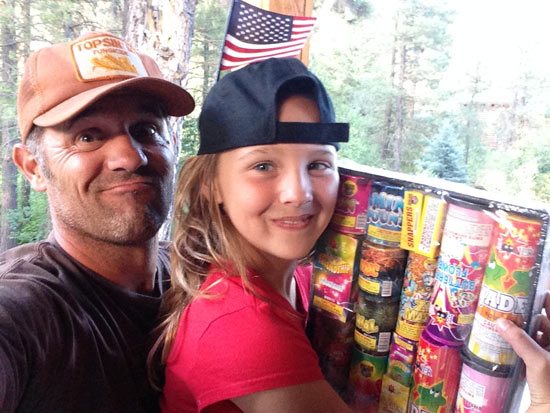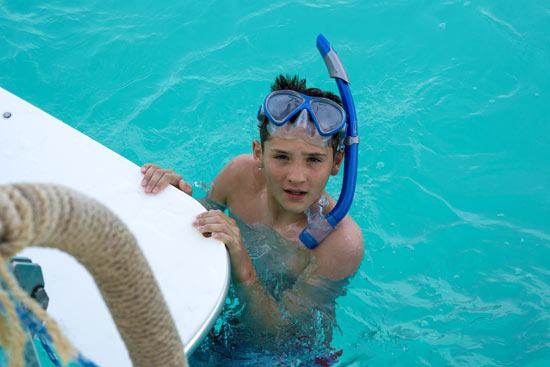 Joe Rice
Executive Director — Partner
As Executive Director, Joe maintains the ship that is SOVRN, whether it's providing direction on a user experience issue or guiding a client through a rocky patch. His experience with technology, storytelling and user behavior impact nearly every client on our roster. Plus, his (normally) calm demeanor and problem-solving skills ensure that SOVRN and her clients don't often lose sight of the things that matter.
Joe was born and raised on an alfalfa farm in Hill City, Idaho, and remains involved in his family's farm. As a result, he's usually found puttering about building this or fixing that. His laid-back personality means he's down for whatever someone may suggest, whether it's installing a floor, grabbing a beer, golfing, fishing or spending time outdoors. He's been happily married for over 20 years and has two kids.
Also, Dogs > People.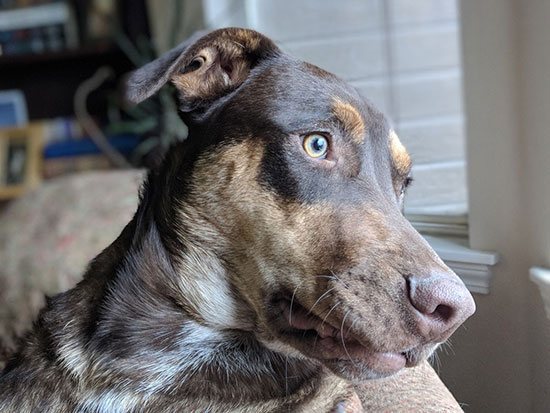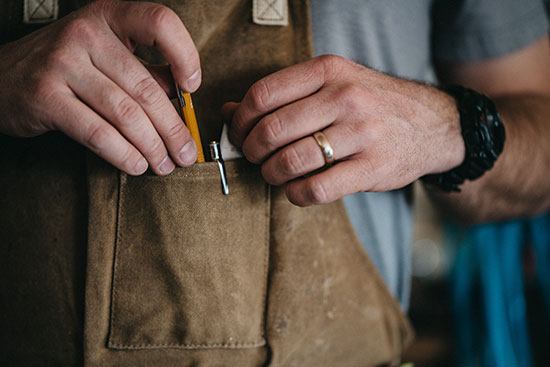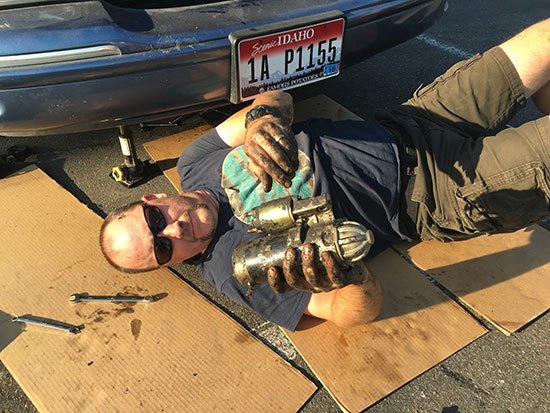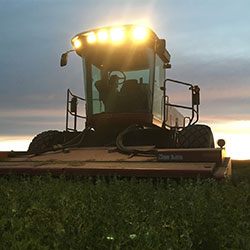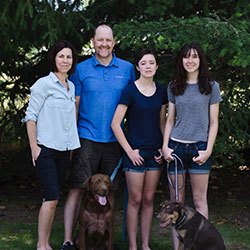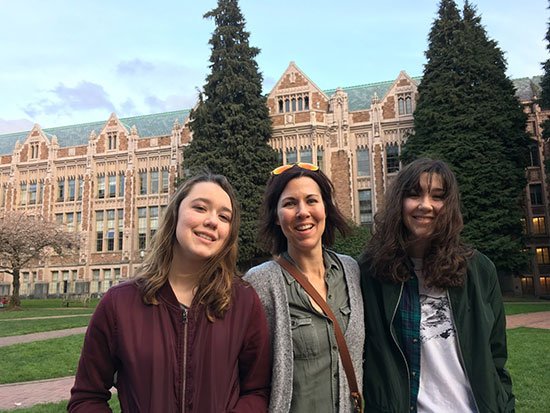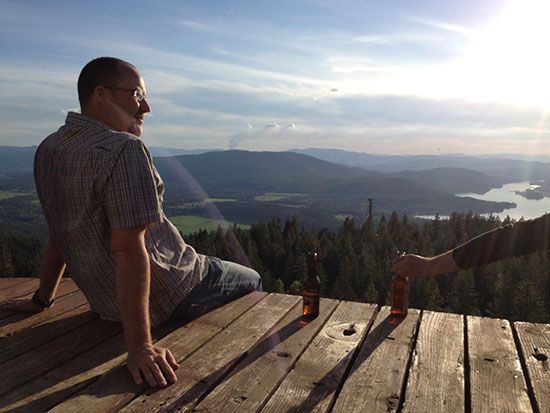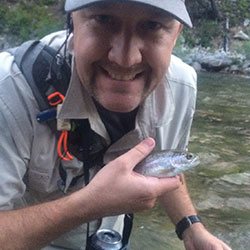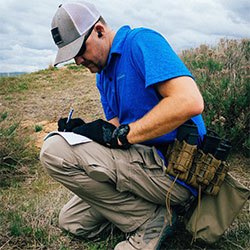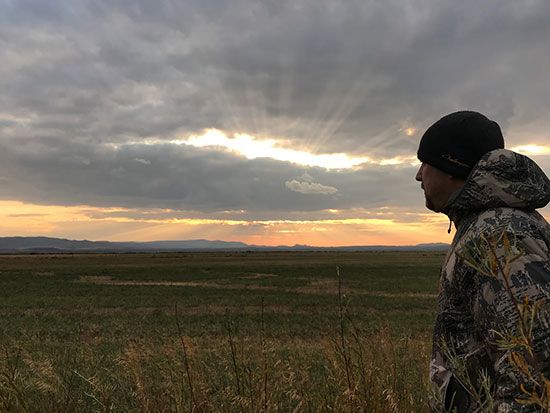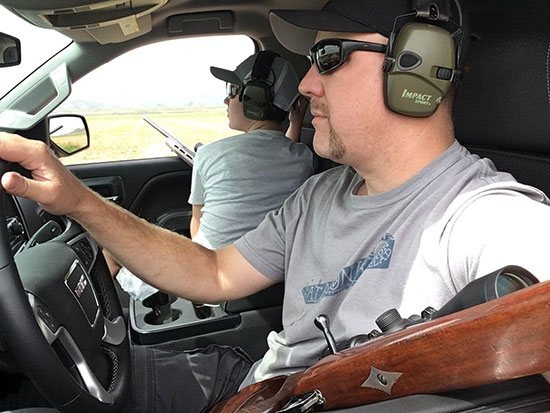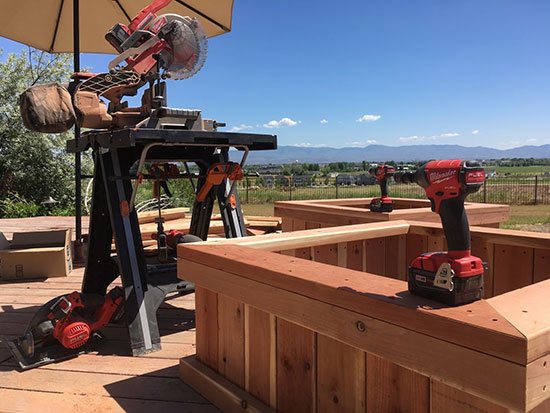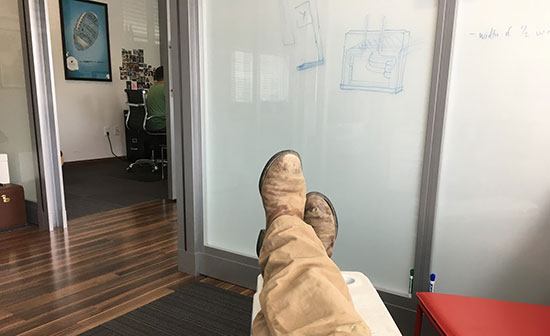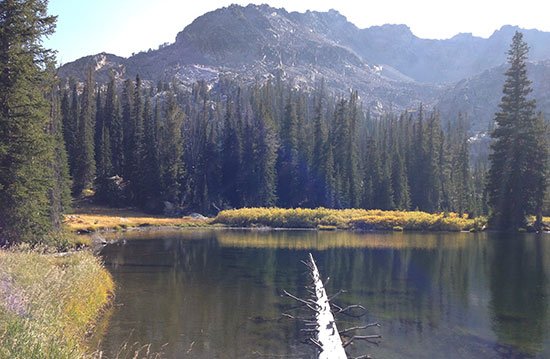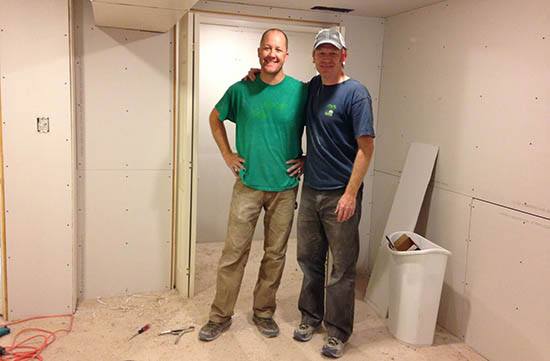 Brian Elliott
Client Relationship Manager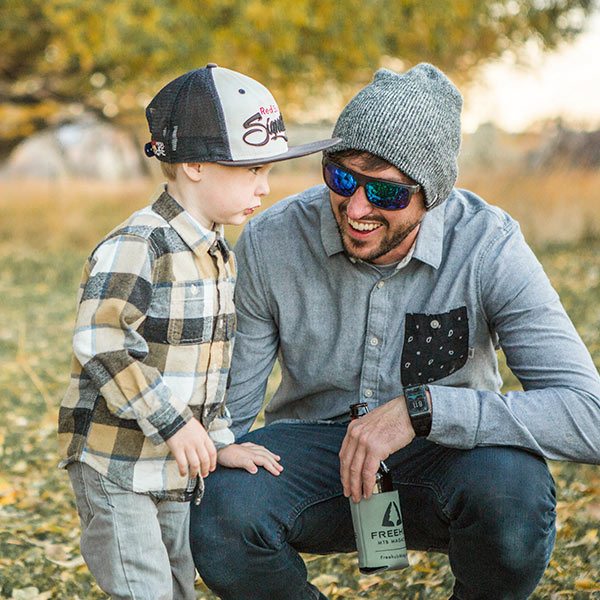 Brian is leading our expansion into Montana as our Client Relations Manager. Born and raised in Helena, MT, he chased his dreams of moto and surf down to southern California where he spent a few years making friends with everyone but the sharks. He moved to Boise in 2006 where he worked in the action sports industry managing athletes, marketing products and making connections.
Cross-trained as a fun facilitator and relationship builder, Brian will spearhead our client engagements. When he's not doing that you'll likely find him on two wheels, at a lake with his wife and two kids, or acting out an 80s action movie. Or all three.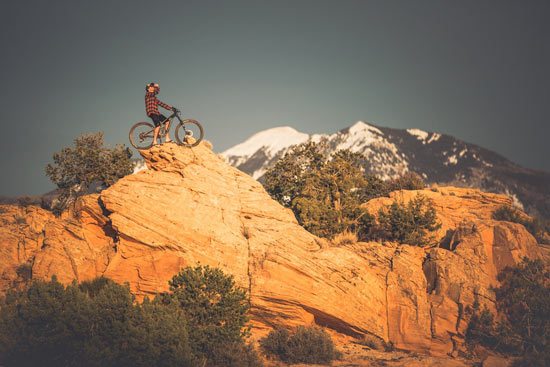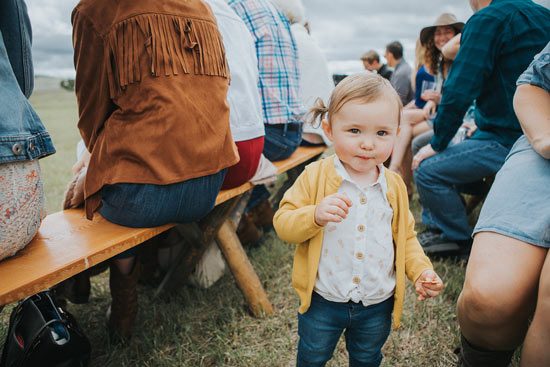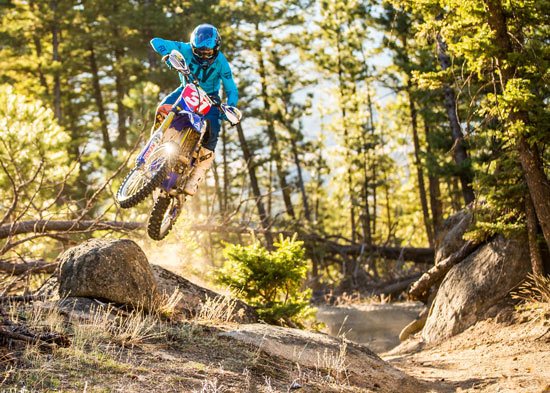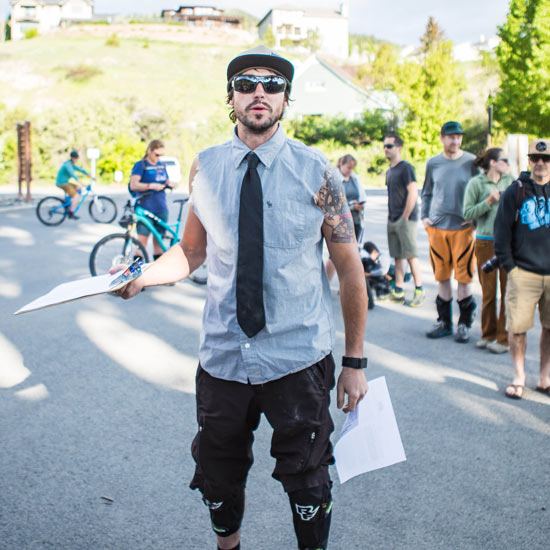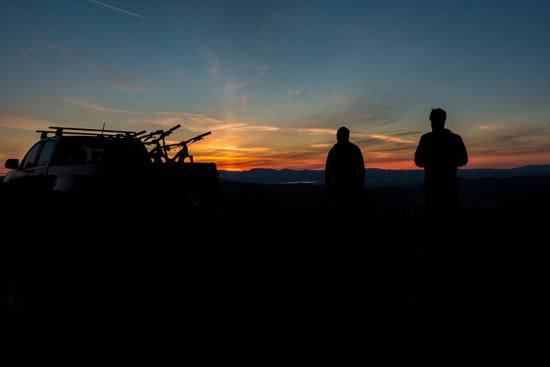 Tom Jensen
Technical Director — Web & Mobile Development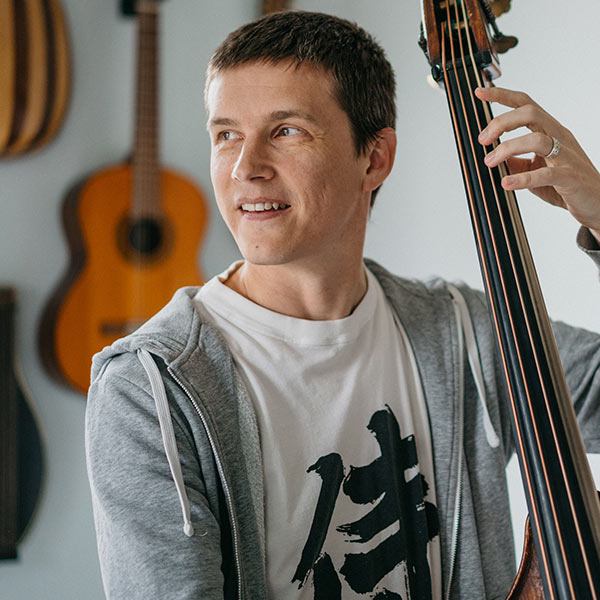 Tom's passion for building elegant technical systems began when he was eight years old. His knowledge encompasses a wide range of different platforms, systems, techniques and languages, which allows him to work within nearly any modern (or not) environment and help our clients accomplish achieve the best experience for their customers.
Tom's love for travel and culture often finds him on a cruise to a new part of the world with his wife, and sometimes his kids. He also plays stand-up bass to keep his fingers nimble.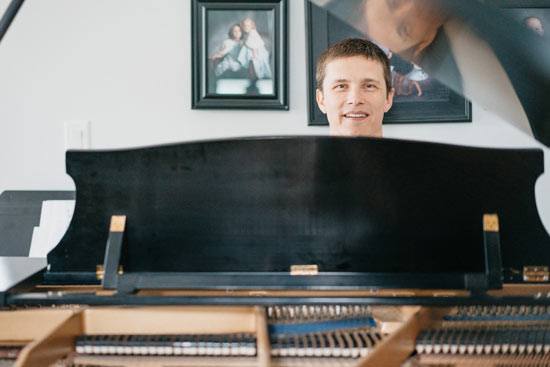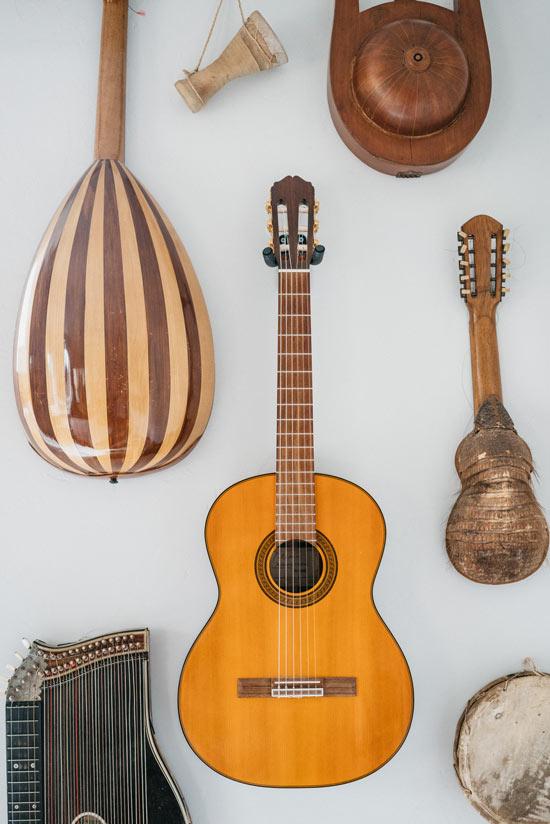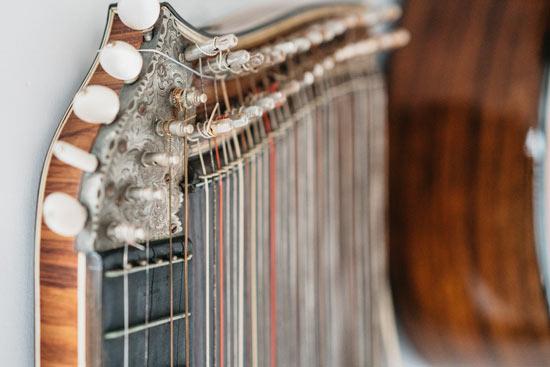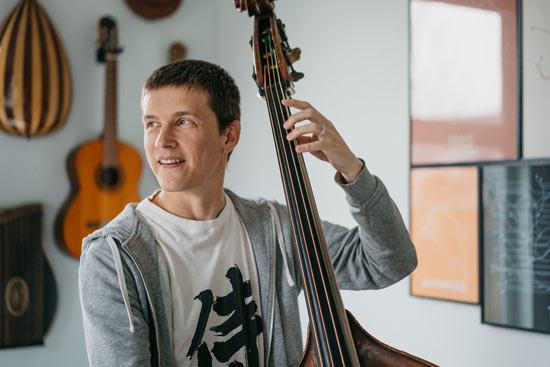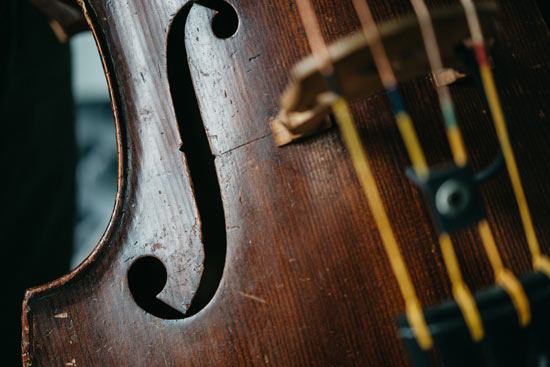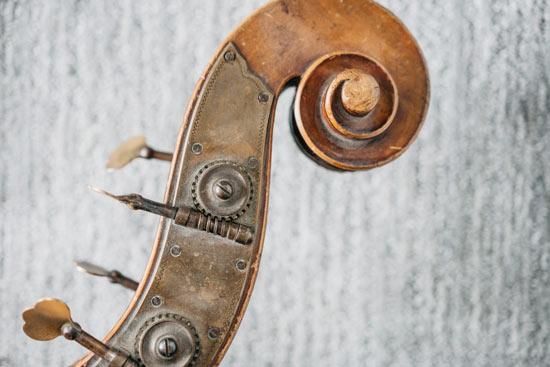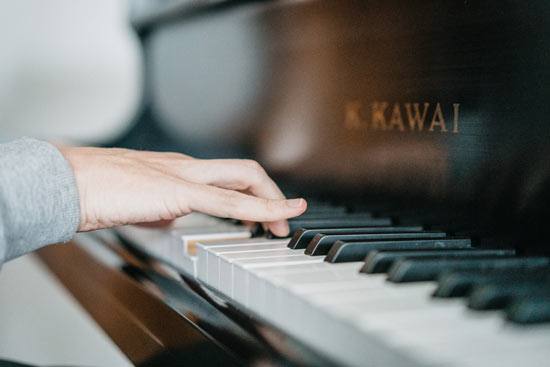 Chris Phillips
Video Producer — Motion Graphics — Storytelling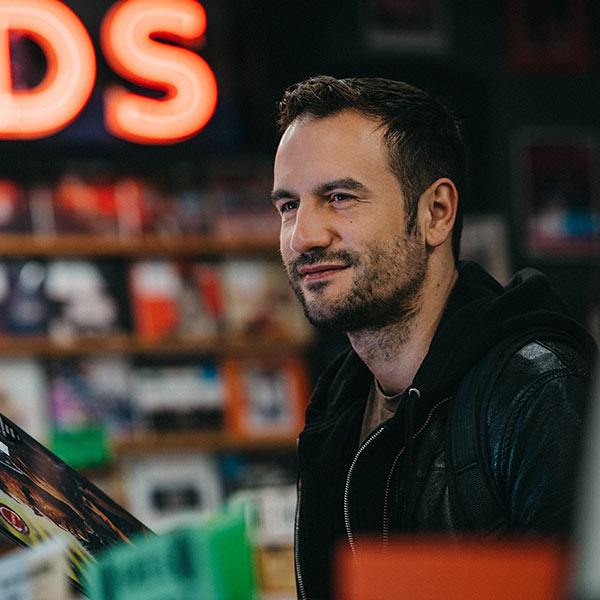 Chris hails from the UK, where his desire for film and video developed into a career full of music videos, reality television and independent films. He takes complex narratives and weaves them artfully into simple and memorable stories. He provides a social and technological framework to our clients making pretty work smarter.
When the kids go to sleep, he and the missus are probably making props for their next sci-fi short. Travel, technology, short films and coffee and among his favorite activities–unless there's a comic-con or cosplay event within a few hundred miles.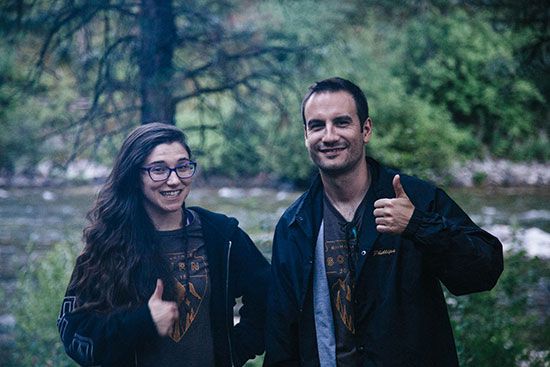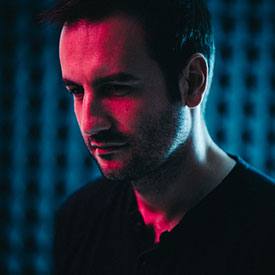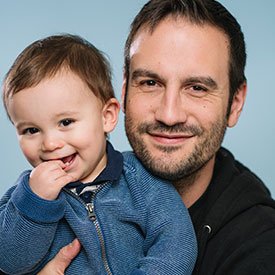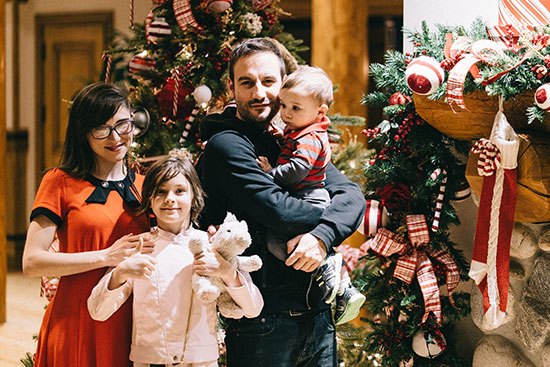 Erick Gutierrez
Project Manager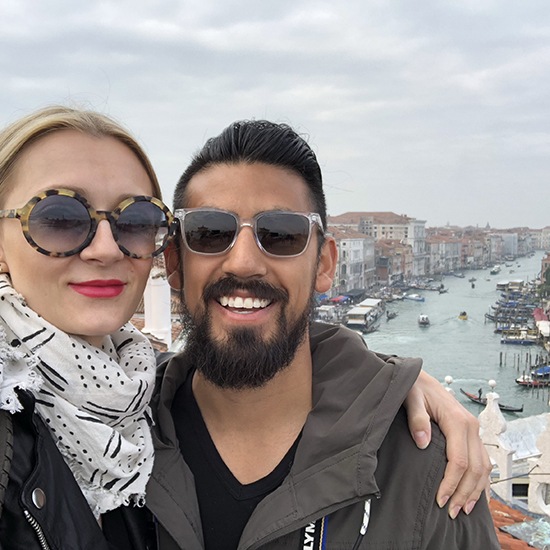 Erick has long been passionate about leading teams, going back to his childhood when he was captain of his baseball team, captain of his soccer team, captain of his basketball team, president of his class, serving as student body secretary, president of the art and design club, and president of the AMA club. His meticulous nature and systematic approach to getting stuff done combined with a knack for being able to simplify complex challenges make him a perfect fit to lead SOVRN's project management efforts. His upbringing on a ranch outside of Glenns Ferry, Idaho earned him a tenacious work ethic as well as the beginnings of an ever-growing ability to break down large challenges into manageable deliverables.
When it comes to life outside of the office, you'll likely find Erick, well, outside. He stays busy with sports, whether it's soccer, softball, snowboarding, mountain biking or the occasional Spartan Race. He also spends time with a pair of cats (don't hold it against him) and his girlfriend tackling various household projects.
And eating. There's a lot of eating in Erick's life.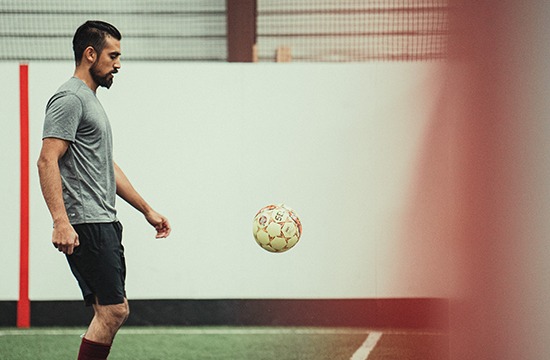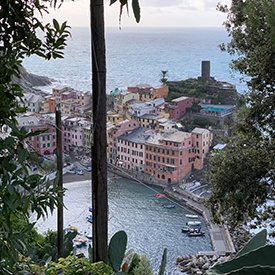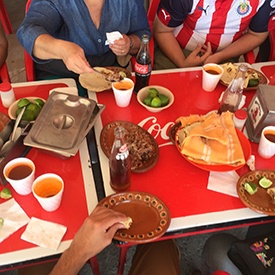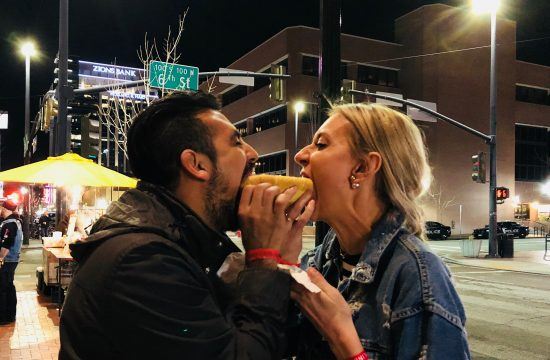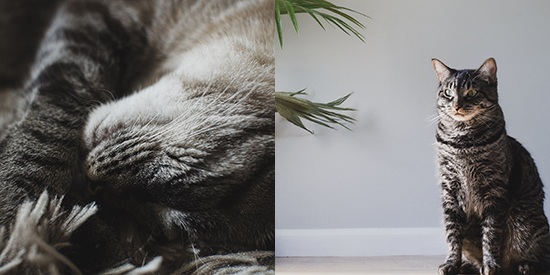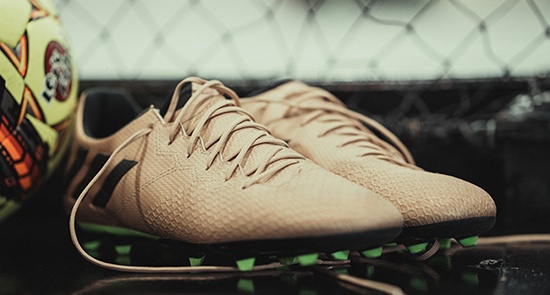 Noah Kupcho
Designer - Animator - Photographer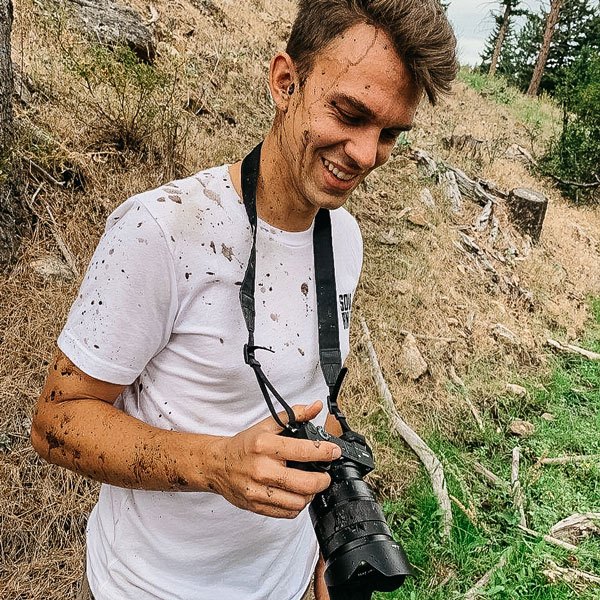 Simply put, ambition and productivity are just what Noah does best. Having grown up in the biting winds of North Dakota, Noah honed his creative skills with a degree in art and design. Since then, he's tried his hand in various endeavors across the world of design, from web design to motion design to the production of his very own magazine, Wolftree. Prior to joining SOVRN he was the lead creative at Tellwell, a digital marketing agency out of Fargo. 
He has a legitimate passion for design and animation and finds great satisfaction in the art of sharing stories visually—whether it's a professional piece for an organization, or a documentation of his own personal adventures.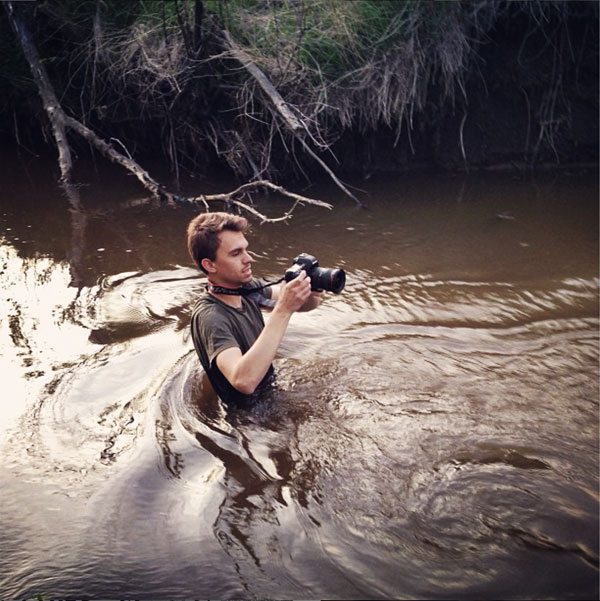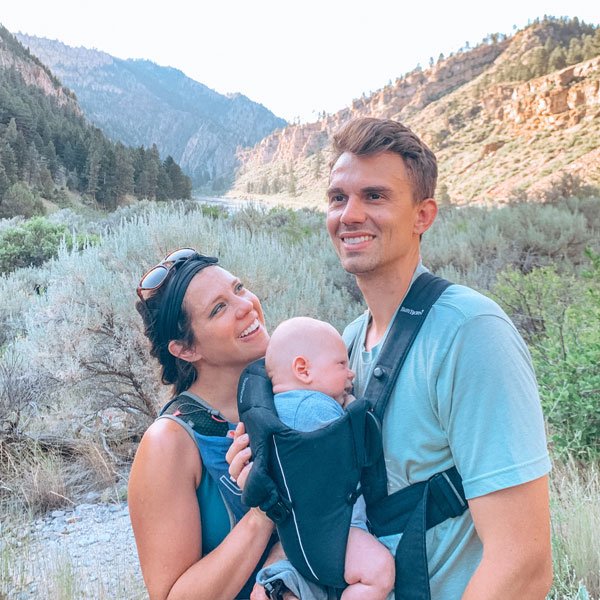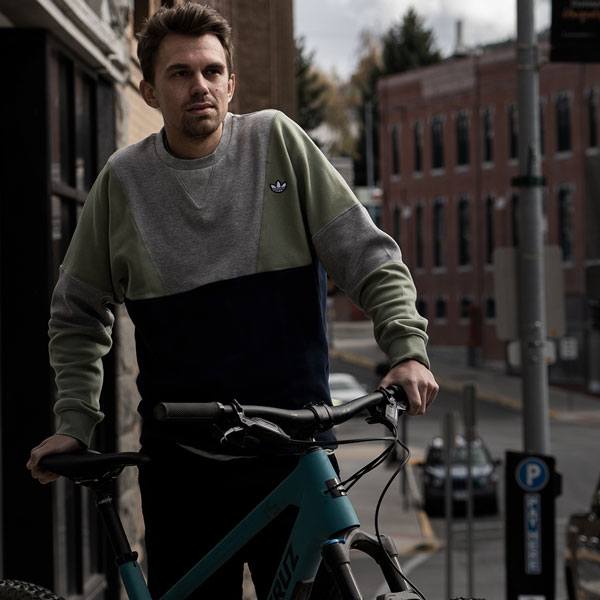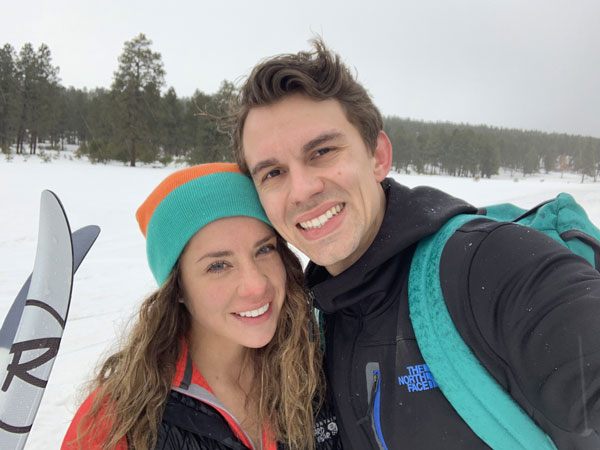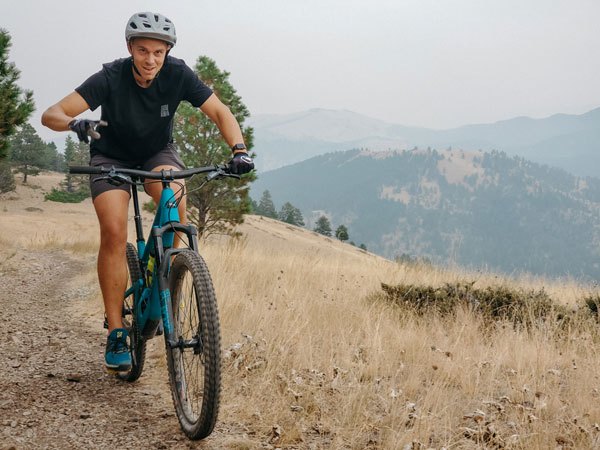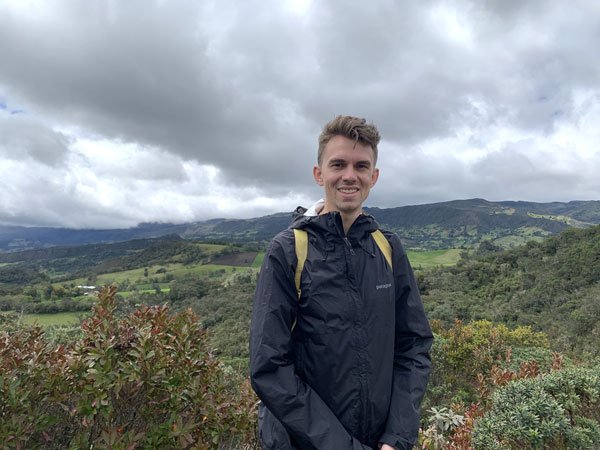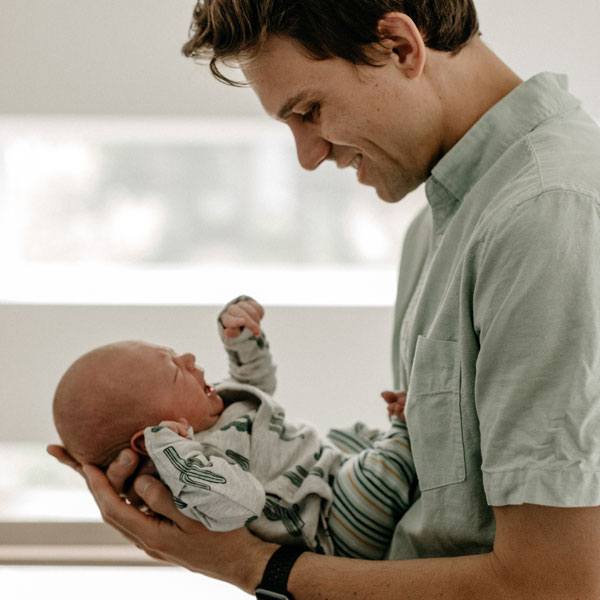 Gabe Sweeney
Cinematographer - Editor - Producer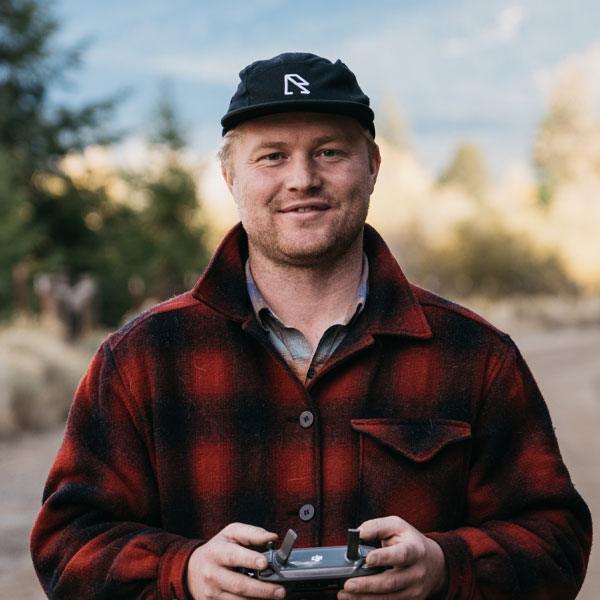 Gabe Sweeney is a filmmaker and audio engineer with a deep love for cinematography and the art of film. After earning his degree in Physics at the University of Montana, Gabe followed his love for film and music to Los Angeles, where he worked in various roles across the film industry. 
Since returning to Montana in 2014, he's put together an impressive resume—directing  and scoring films for Robert De Niro's Tribeca Film Institute, producing content for commercial clients such as Patagonia, PBS, Stio, and Clif Bar, and taking on a variety of other industry roles. He's even managed bioacoustics for ornithologists (ask him—he can probably explain what that means).
 When the headphones come off, you can catch him fly fishing, mixing music, or getting all but lost in the Montana backcountry with his fiancé Lauren and his dog Slug.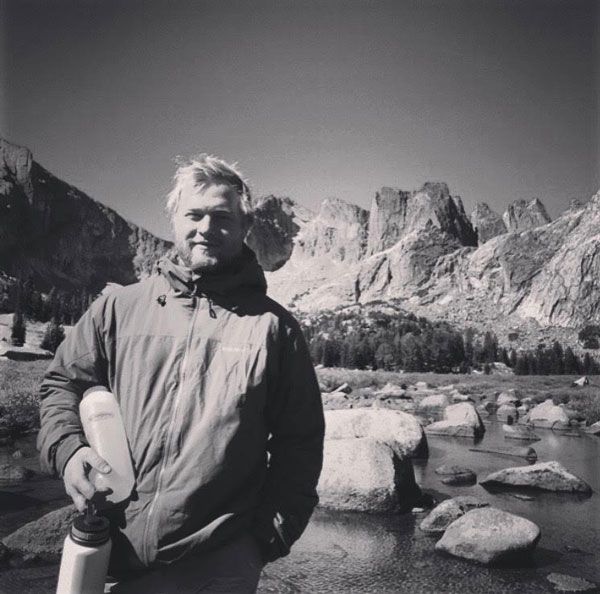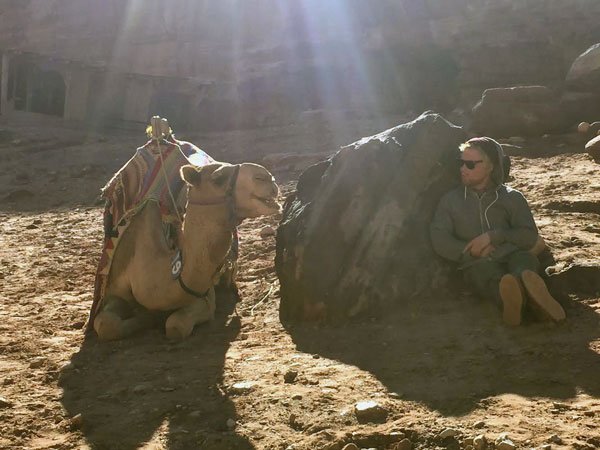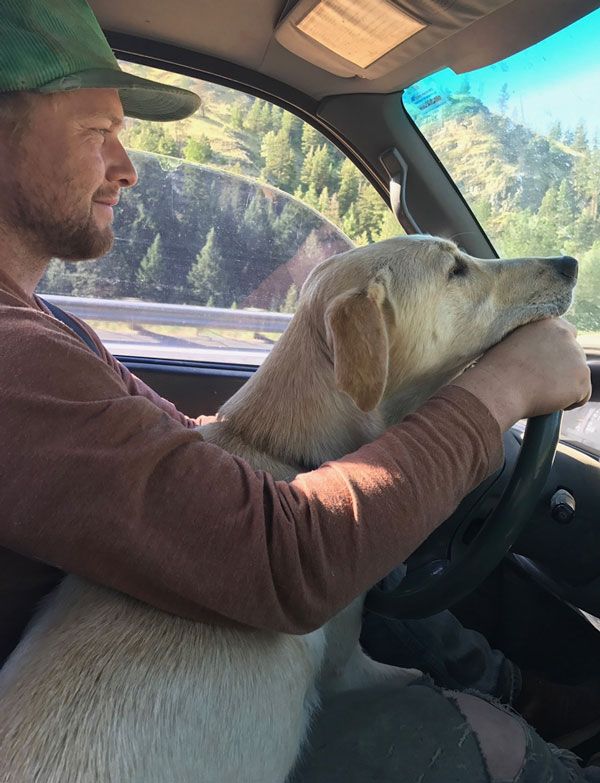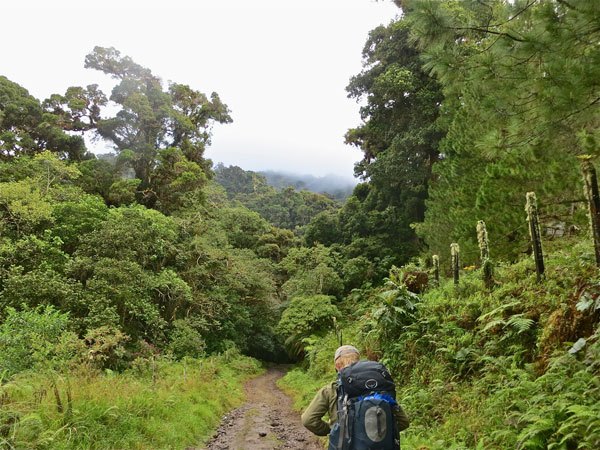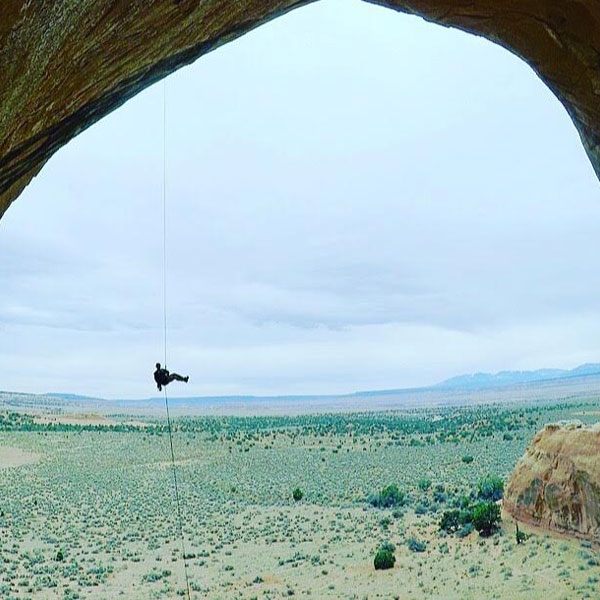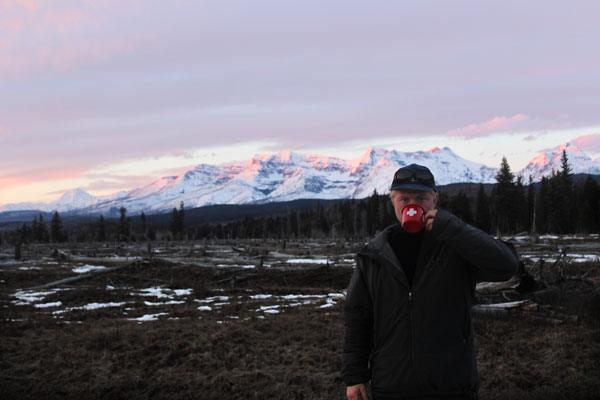 This could be you
Check out our current openings
Join Us
Whether you are looking for long-term position or a one-off collaboration, we are always on the lookout for the best and brightest. Check out current Openings and submit a resume.
Introduce yourself